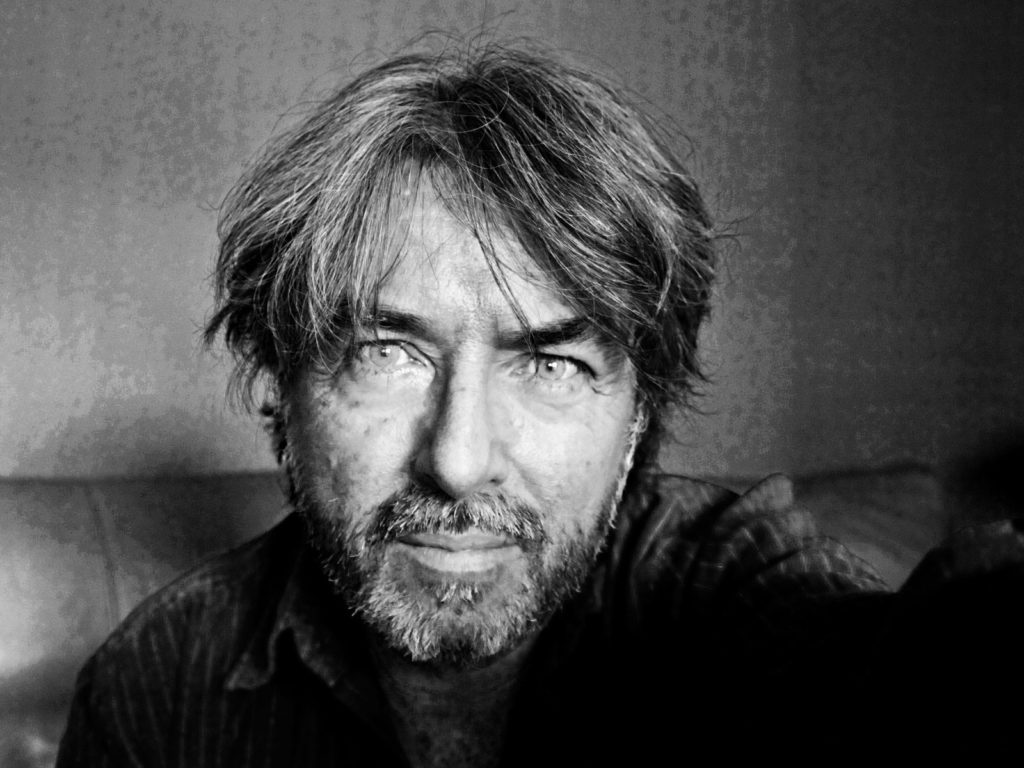 The artist
PILIP is a self-taught artist, painter, draftsman, visual artist. He lives in Troyes, near Paris, in France. he creates works representing original, deformed, colorful characters…
He is influenced by fantasy literature (Lovecraft), comics (Crumb, Moebius, Bilal), ancient and modern painters, whiskey and savory cookies…
His work
"Humans, Only Humans"
Blends of expressionism and art brut, fantasy, baroque and humour, Pilip's works surprises and seduces.
Pilip does not seek beauty or aesthetics, he creates simple human forms which he then dresses…often.
He takes advantage of a line that is too violent, misplaced, a start or a hiccup to exploit this aberration, and integrate it into the work.
Pilip is a master of mistakes.
A painter of the quirky, he represents grotesque, touching, twisted, endearing and so human characters.
Drawings and paintings are often "in progress". They give admirers the freedom to finish the work, after having observed the traces of sketches and the repentances.
Yes, Pilip is a master of repentance.
For the painting, Pilip adds the layers of paint taken out of the tube, "let's avoid the intermediaries". He underlines the black lines and creates the volumes by adding black and white, without thickness, with economy, and by rubbing.
Yes, Pilip is also a master in economics
Pilip's works are diverse: sometimes acrylic, sometimes pencil, or pastel, on canvas, or on paper… gropingly. He always hesitates, for a technique, a line, a subject.
One more!!! Pilip is a master of groping.
Finally, Pilip, in addition to being thrifty, does not throw away. Acrylic paint uses water as a solvent, and rejecting the water loaded with paint pollutes. By using the processes of decantation/evaporation and the rag (the same for a few years), It does not throw water.
Yes, Pilip is an ecological painter.