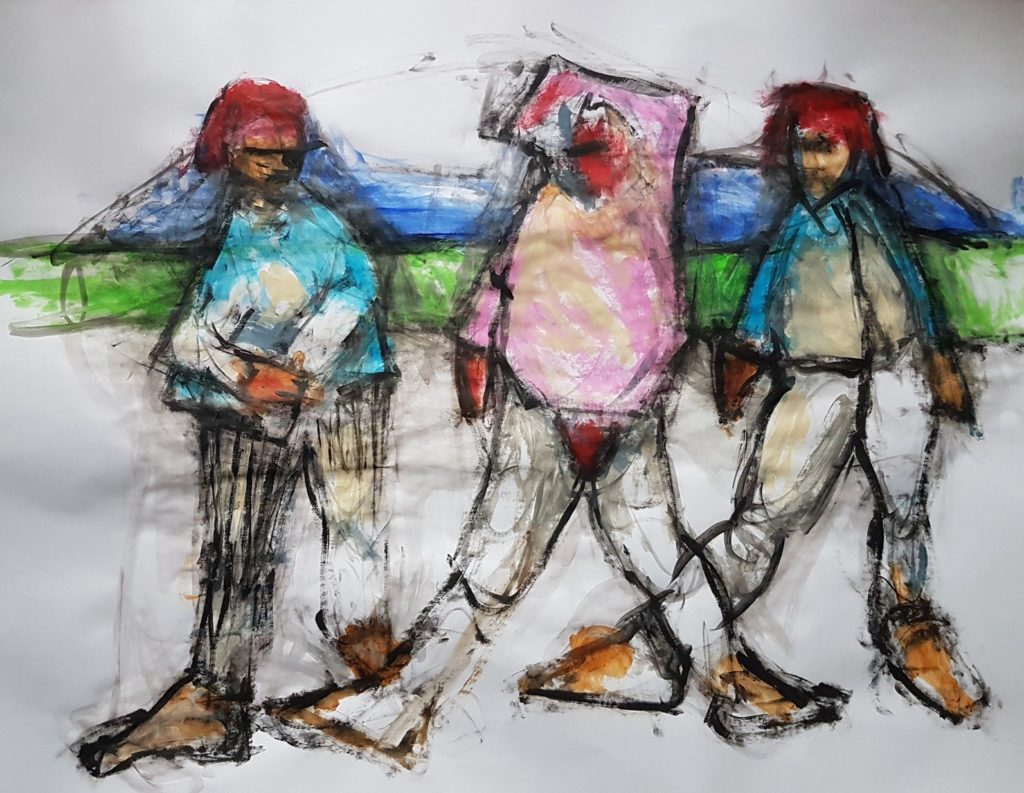 Exhibition
Authon sur Perche (France)
4-6 June 2022
Collective exhibition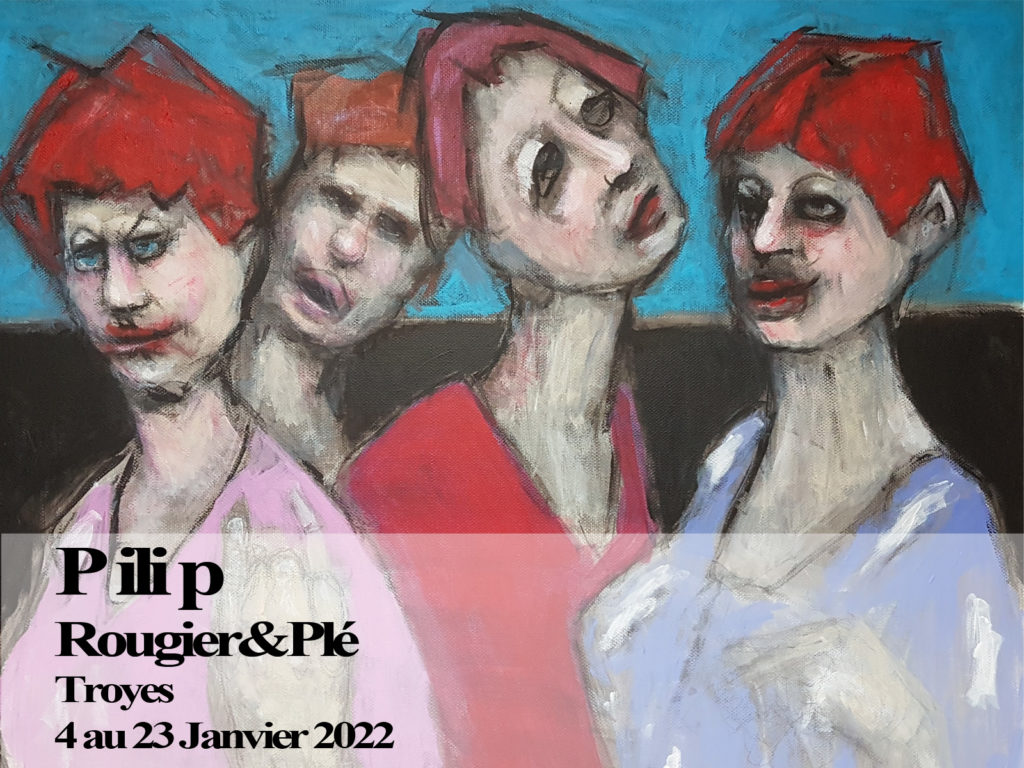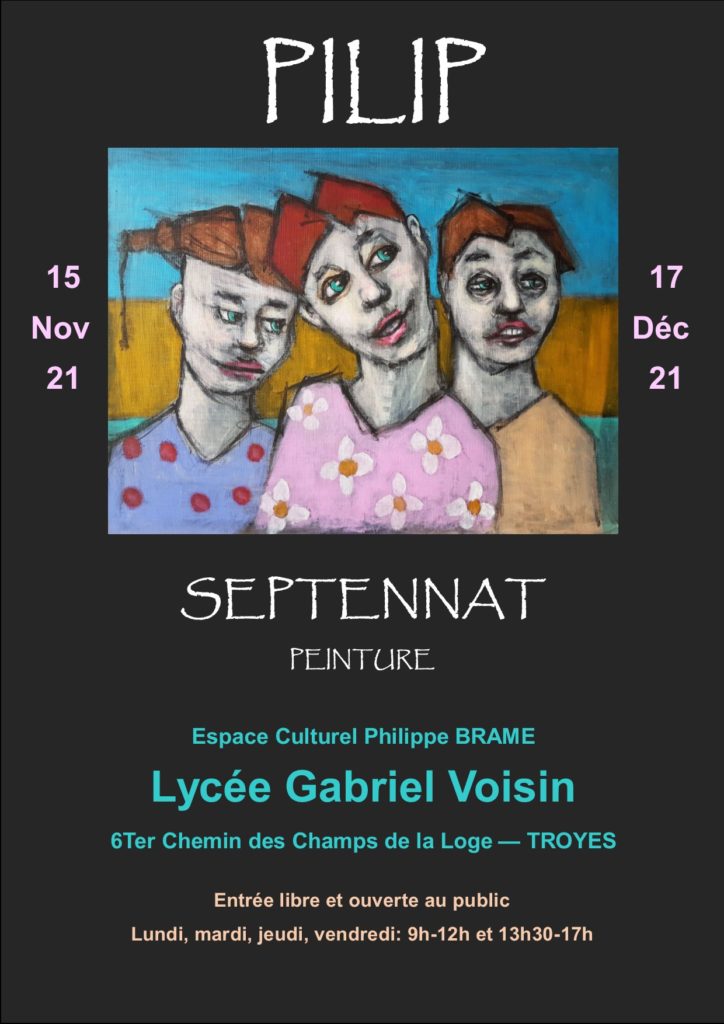 Personal exhibition
15 November – 17 December lycée Gabriel Voisin at Troyes: 7 years of figuratives artwork creation.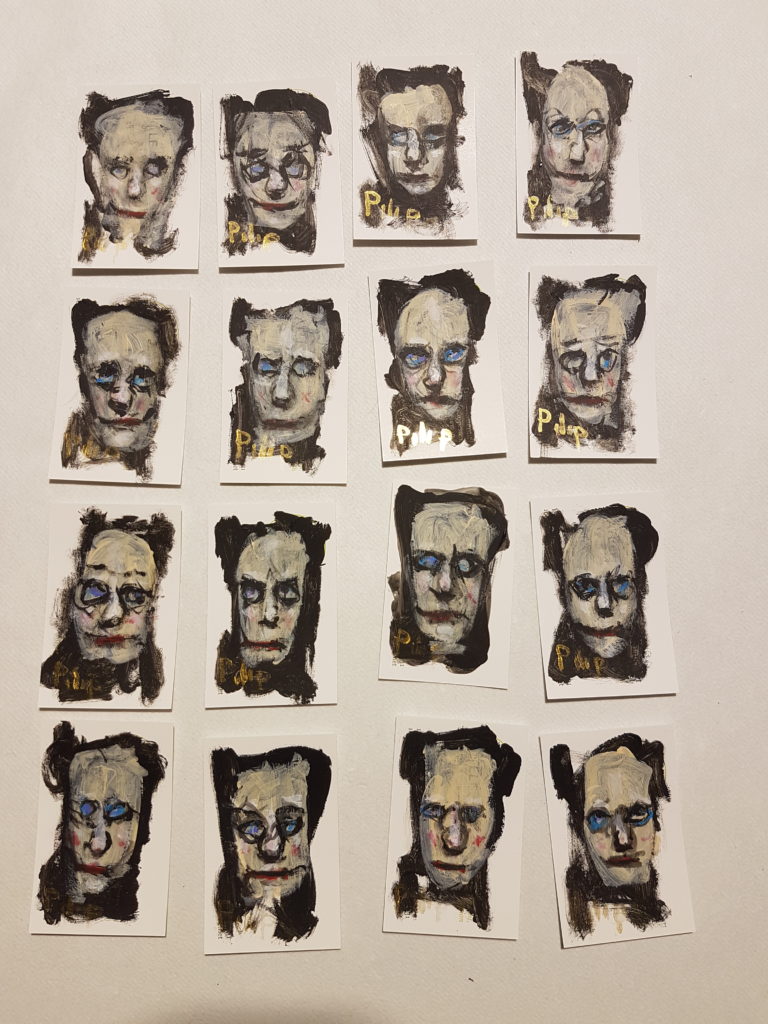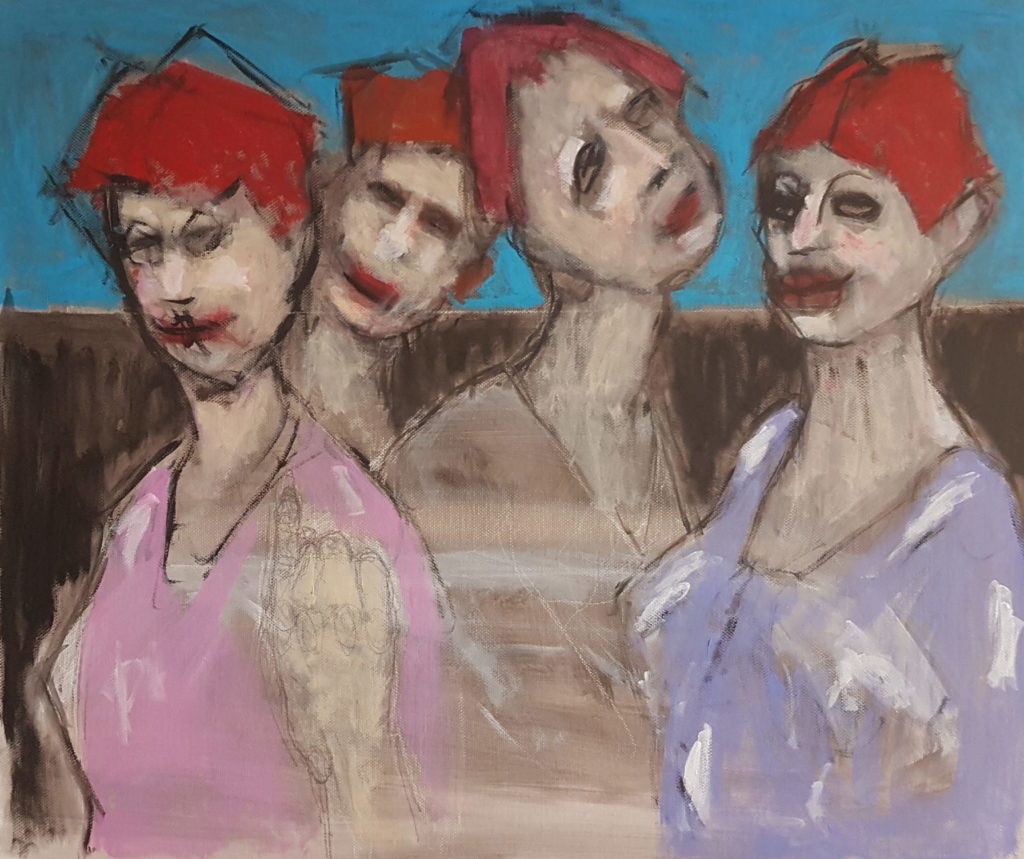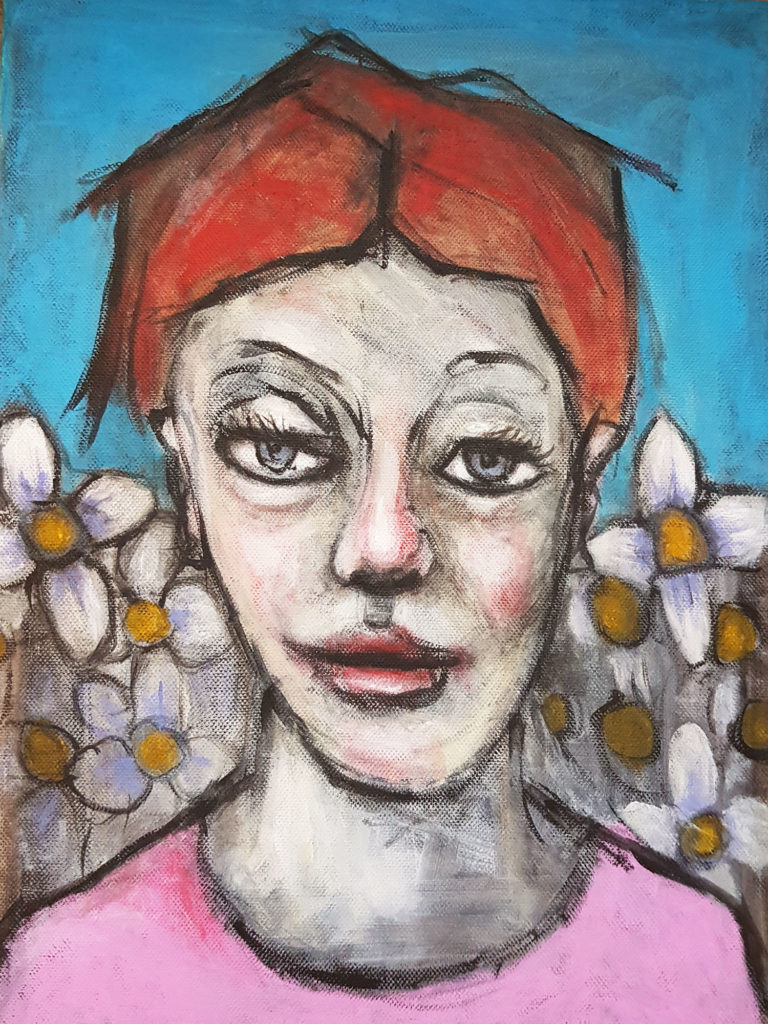 Exhibition
Troyes
During the whole Summer, Pilip is exhibited in the historic center of Troyes, near the cathedral and his studio. Do not hesitate to call him for a visit of the workshop.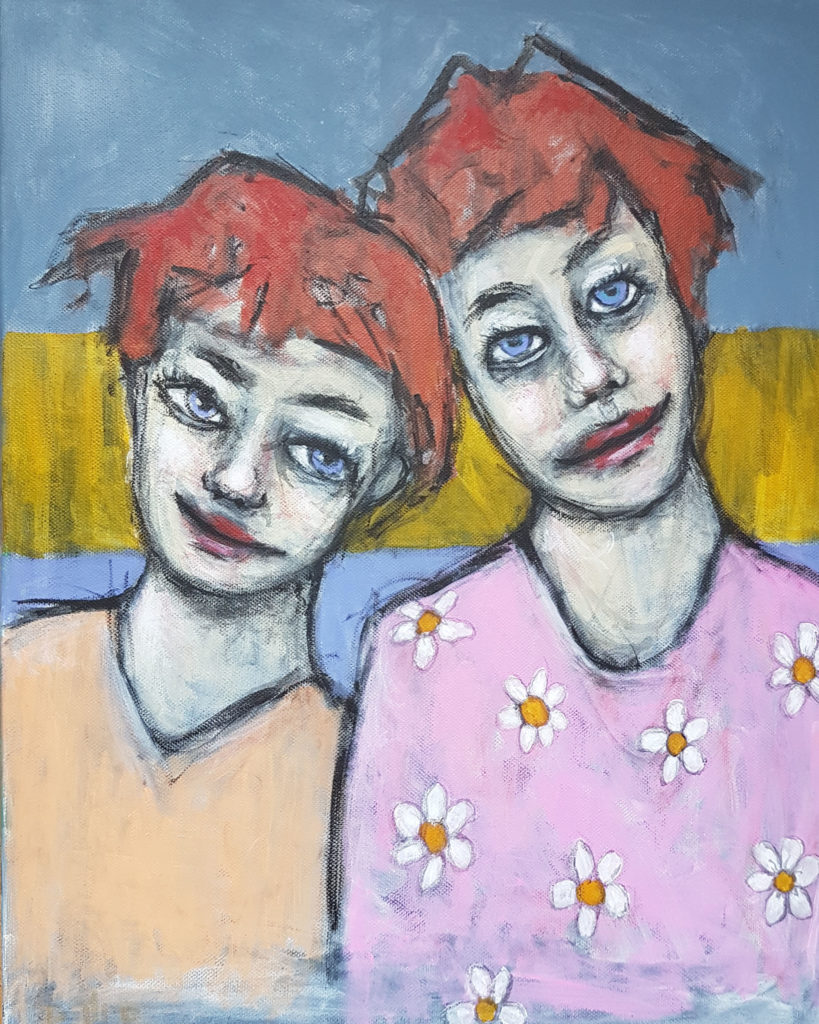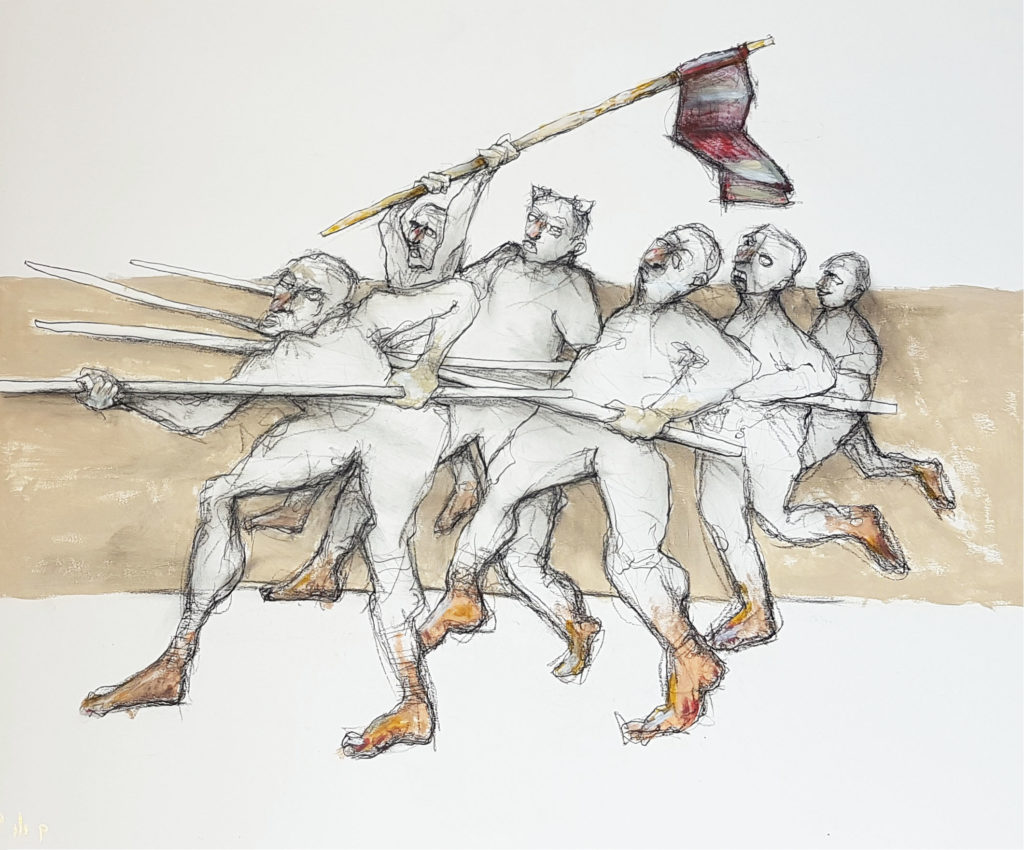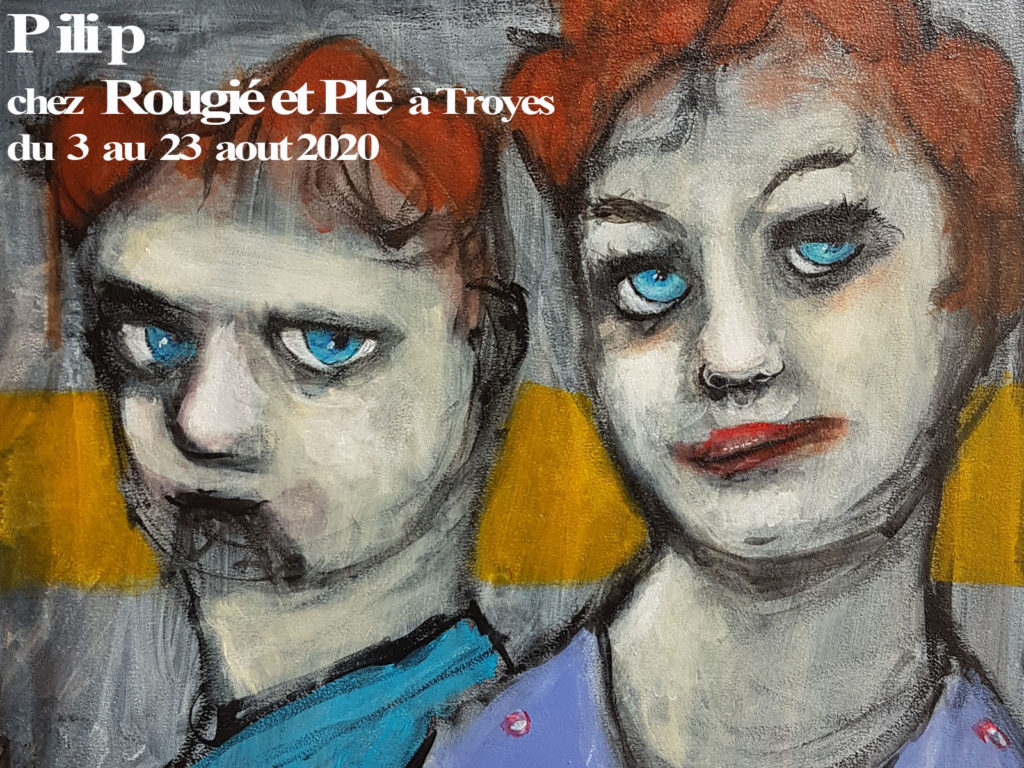 Exhibition
Rougié et Plé at Troyes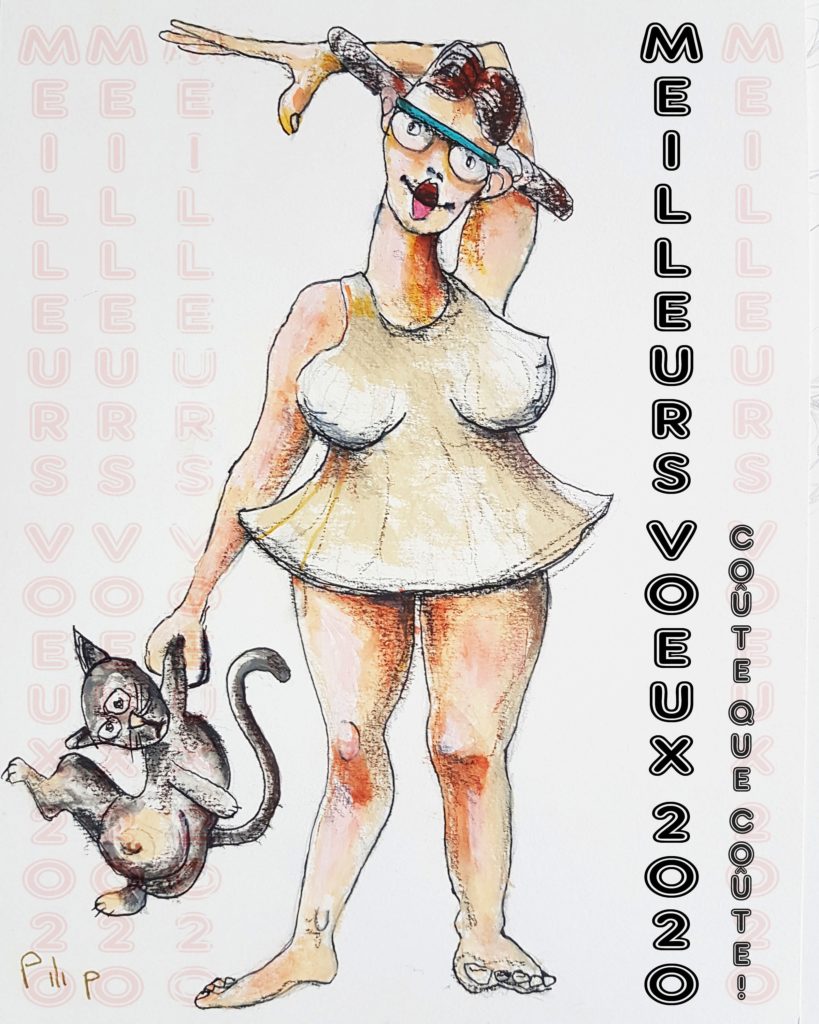 New year
New year 2020…
No matter the cost…between the Covid and the confinements, yes, this year cost us a lot.