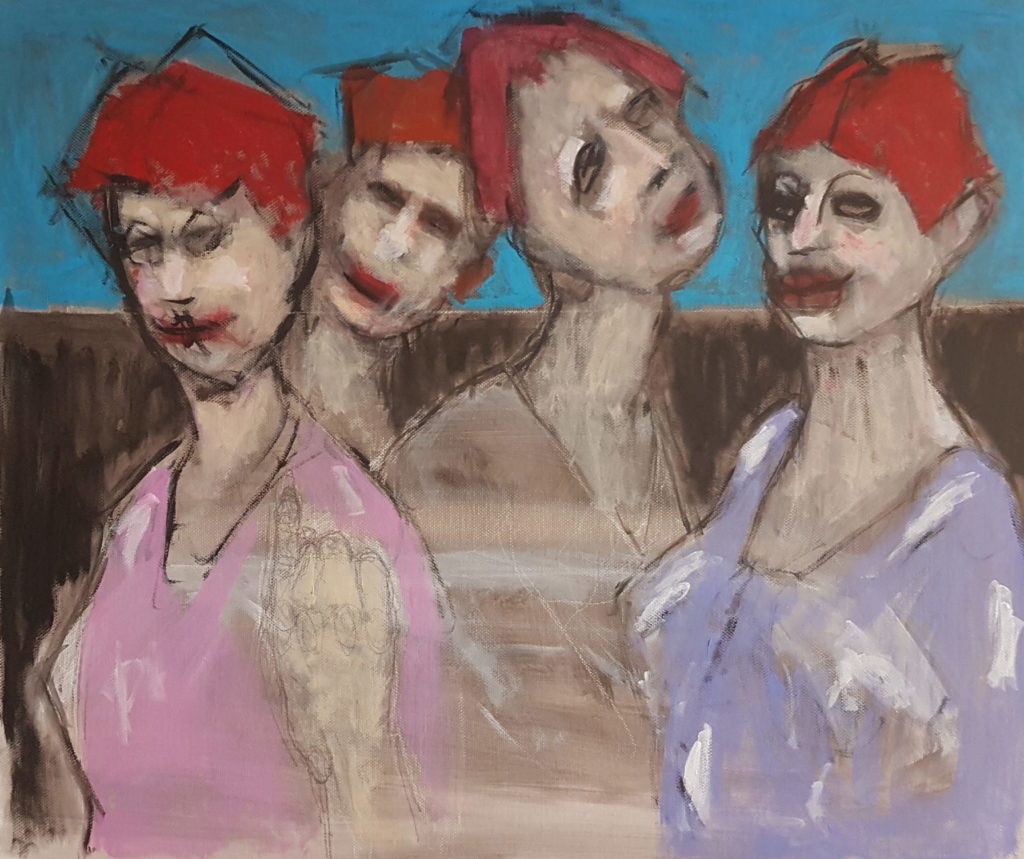 PILIP is painter, draftsman and sculptor. He is a French contemporary expressionist artist living in Troyes, near Paris, in the Champagne region.
Pilip's art is a mix of expressionism, figurative and outsider art,
He has been exhibiting since 2014 in France, and in Paris.
He uses acrylic, oil, ink, pastels on canvas, paper or panel. His work has been rewarded twice in Paris and in La Rochelle in 2021.
The artist creates his works of art without any model, always imaginary. His characters are particular, baroque, with a discreet beauty, colorful, and always endearing. He often uses humour in his paintings, sculptures and drawings.
His paintings and drawings are of course for sale.